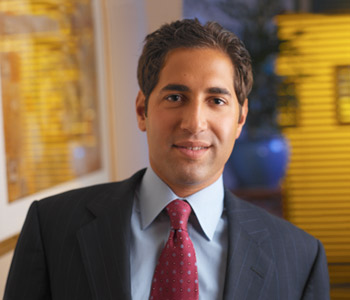 Jonathan Weiner
Senior Director
Jonathan Weiner holds the key role of gatekeeper for loan requests coming into Silver Arch Capital Partners, deciding which are the most promising for pursuit by one of our Senior Partners. Jonathan held a similar post at a leading lender, where his commitment to building long-term relationships led to a growing percentage of repeat business from brokers.
Jonathan honed his knowledge and personal approach when working in the commercial real estate division of a major Wall Street investment firm, where he specialized in the analysis of client portfolios.
Jonathan holds a Bachelors Degree in Finance from the University of Vermont School of Business.